We're Hiring - IHFA Classifier & Field Officer
IHFA are seeking an ambitious and motivated individual to join our team.
IHFA are responsible for the upkeep and promotion of the pedigree herdbook for the Holstein Friesian cattle in Ireland.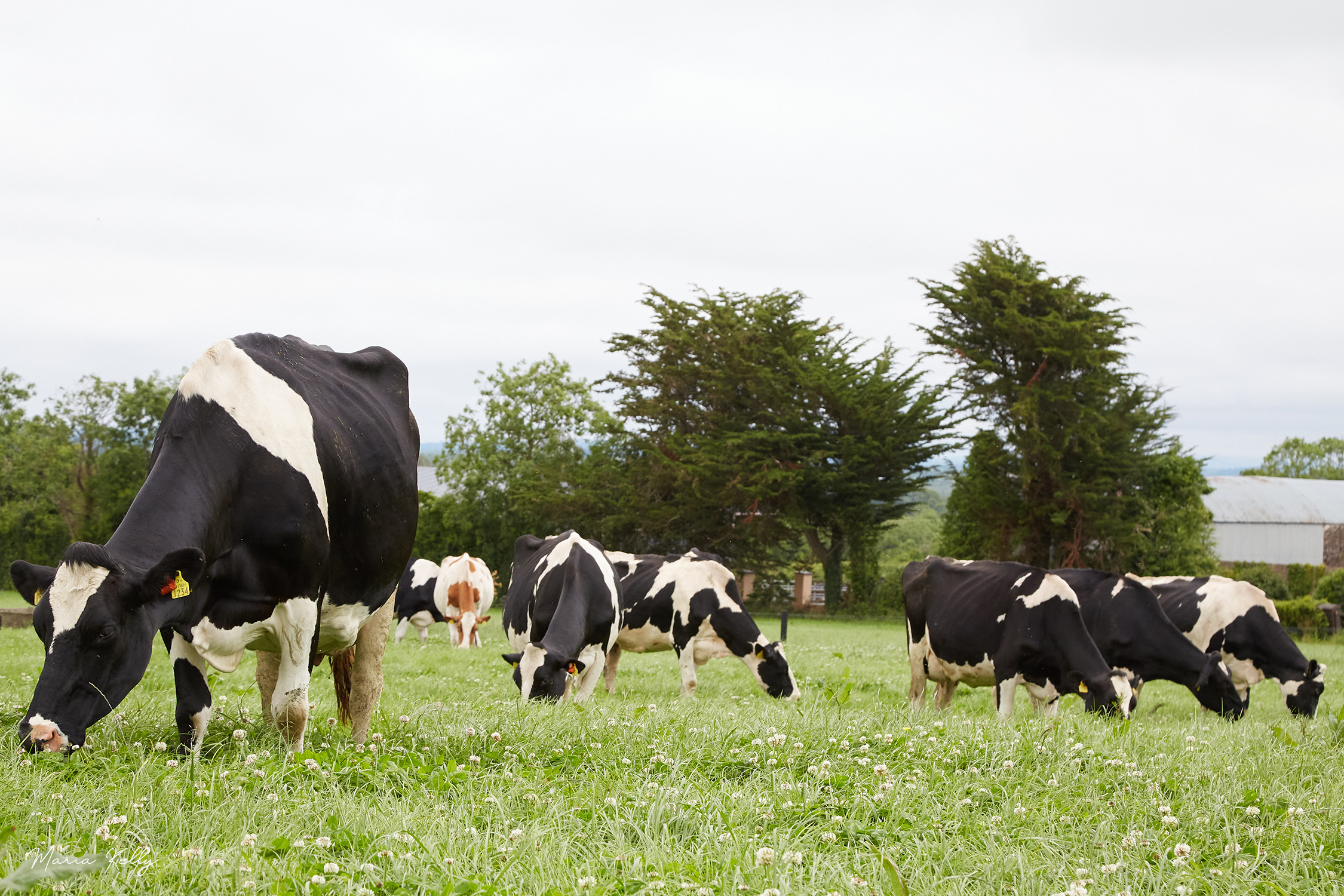 The company are looking to hire a Breed Classifier to add to our team. Classifiers are responsible for visiting farms nationwide to classify & linear score dairy cows for recording and genetic evaluation purposes.
This position requires understanding of agriculture and dairy farming. A working knowledge of the Holsten Friesian breed, an interest in stock judging and providing farm services is an advantage but not essential as all training will be provided. This is a full-time role but the potential for a degree of flexibility exists.
Responsibilities:
Duties will involve
Visiting farms nationwide to carry out classification on members animals and linear scoring on LIFT herds
Carry out tasks as deemed necessary by the society – Bull Inspections, take hair samples for DNA, Grade Up animals to Pedigree Status and give independent breeding advice.
Promote IHFA services to all members on farm
Representing IHFA and promoting the organisation at various events
Providing customer service
Assisting and promoting to expand the pedigree grade-up service
Requirements:
The successful applicant will require:
Full drivers licence
Outstanding organisational and communication skills.
Ability to work on their own initiative and meet deadlines
Must be a team player.
Job Type: Full-time position. Pay – commensurate with experience.
To apply email events@ihfa.ie with CV. Closing date January 6th 2023.