We're Hiring - Breed Promotion & Marketing Officer
IHFA are seeking an ambitious and motivated individual to join our team.
IHFA are responsible for the upkeep and promotion of the pedigree herdbook for the Holstein Friesian cattle in Ireland.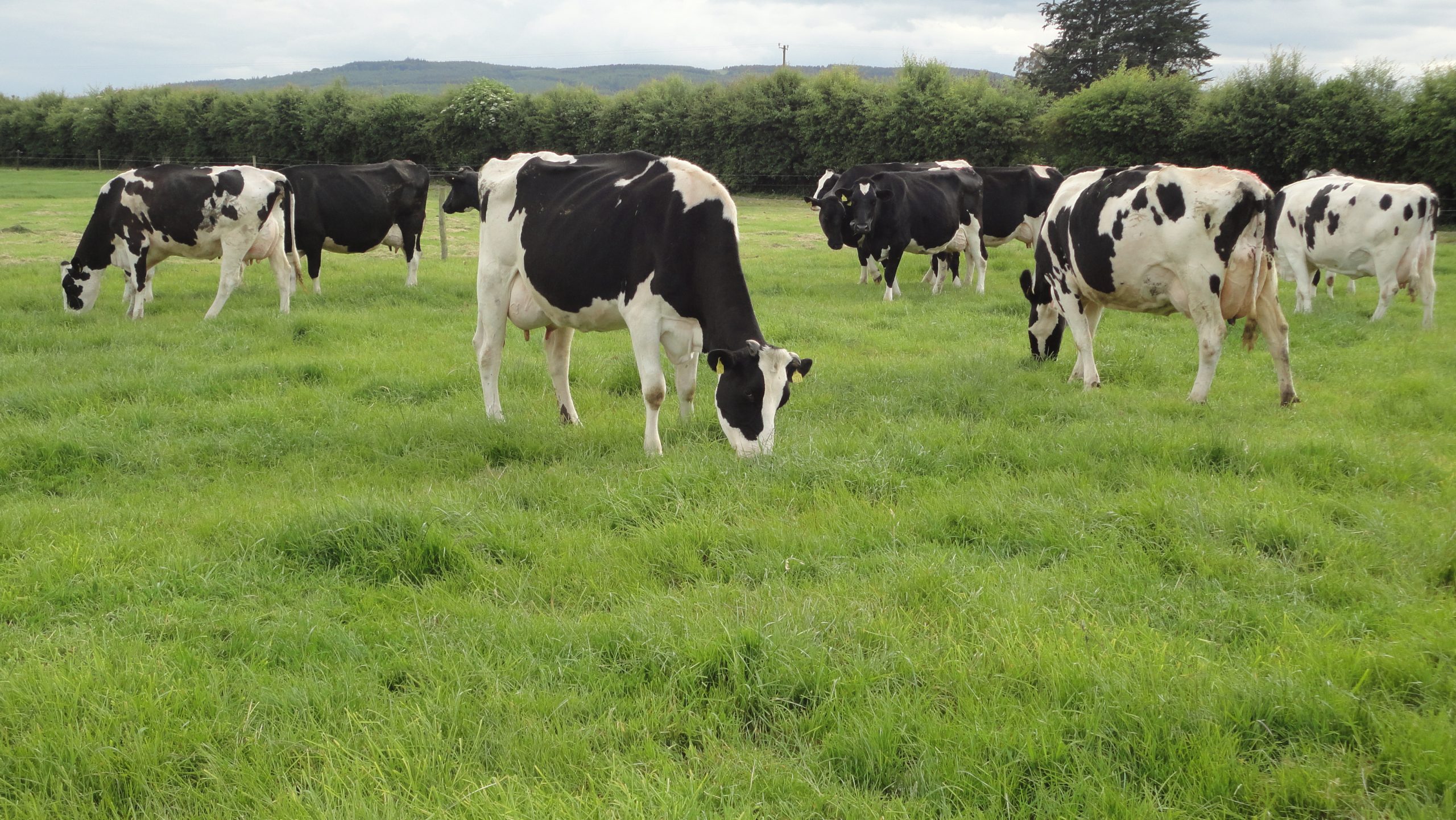 The company are looking to hire a Breed Promotion officer to be responsible for organising and supporting all aspects of promoting, advertising and marketing the Holstein-Friesian Breed and Public Relations for the organisation.
This position requires understanding of agriculture and related farming events. Excellent Graphic Design, organisational and computer skills are essential with an aptitude for live content management of the web and social media. This will involve some weekend work.
Responsibilities
Duties will involve
Being the lead person on all advertising, promotion and marketing activities within the team,
Producing and developing the IHFA Journal and other graphics for print and web,
Manage and develop our social media channels,
Managing our website and growing traffic,
Attending shows and recording results, liaising with exhibitors and breeders,
Answering a high-volume of incoming phone calls and delivering an excellent service to our members.
Requirements
The successful applicant will require
experience in marketing, public relations, advertising or graphic design with excellent computer skills including a high degree of proficiency in Microsoft Office,
Experience in Adobe InDesign or other design software essential,
A desire to succeed within the cattle breeding industry,
Outstanding organisational and communication skills,
Ability to work on their own initiative and meet deadlines,
Must be a team player.
Hybrid work model available after initial in house training period.
Job Type: Full-time position. Pay is commensurate with experience.
Send your CV and cover letter to events@ihfa.ie on or before Friday 8th July 2022.