All Ireland Award 2018 – Entries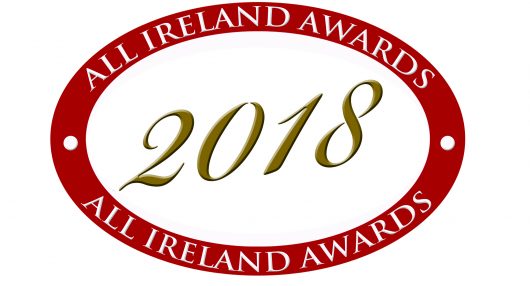 Entries are open for the All Ireland Awards 2018.
The All Ireland Awards are a judgement of the quality of an animal which has been exhibited within the show ring at recognised shows or events during the year of competition.
A signed entry form and Pedigree Cert with relevant class detail to be received in IHFA Office by FRIDAY 26th OCTOBER 2018.
All Ireland 2018 entry form available HERE and competition rules can be read HERE.
Send completed paperwork addressed "All Ireland Awards" to IHFA, Clonakilty, Co. Cork before Friday 26th October.