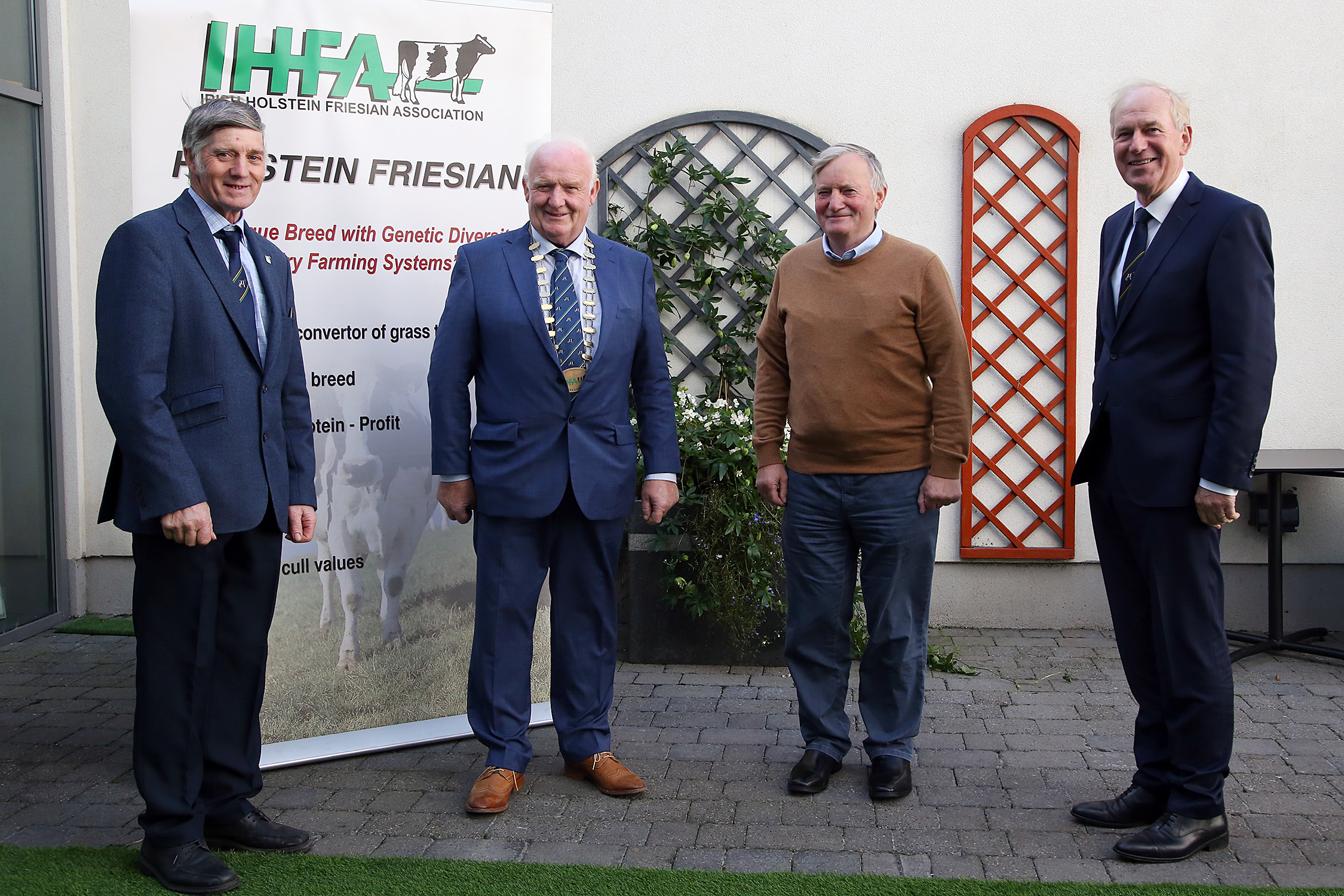 The IHFA AGM 2021 took place on Friday October 1st . It was held in person at Killeshin Hotel, Portlaoise, Co. Laois. In compliance with current government and HSE guidelines on indoor gathering, numbers in attendance were limited, with those present having registered in advance.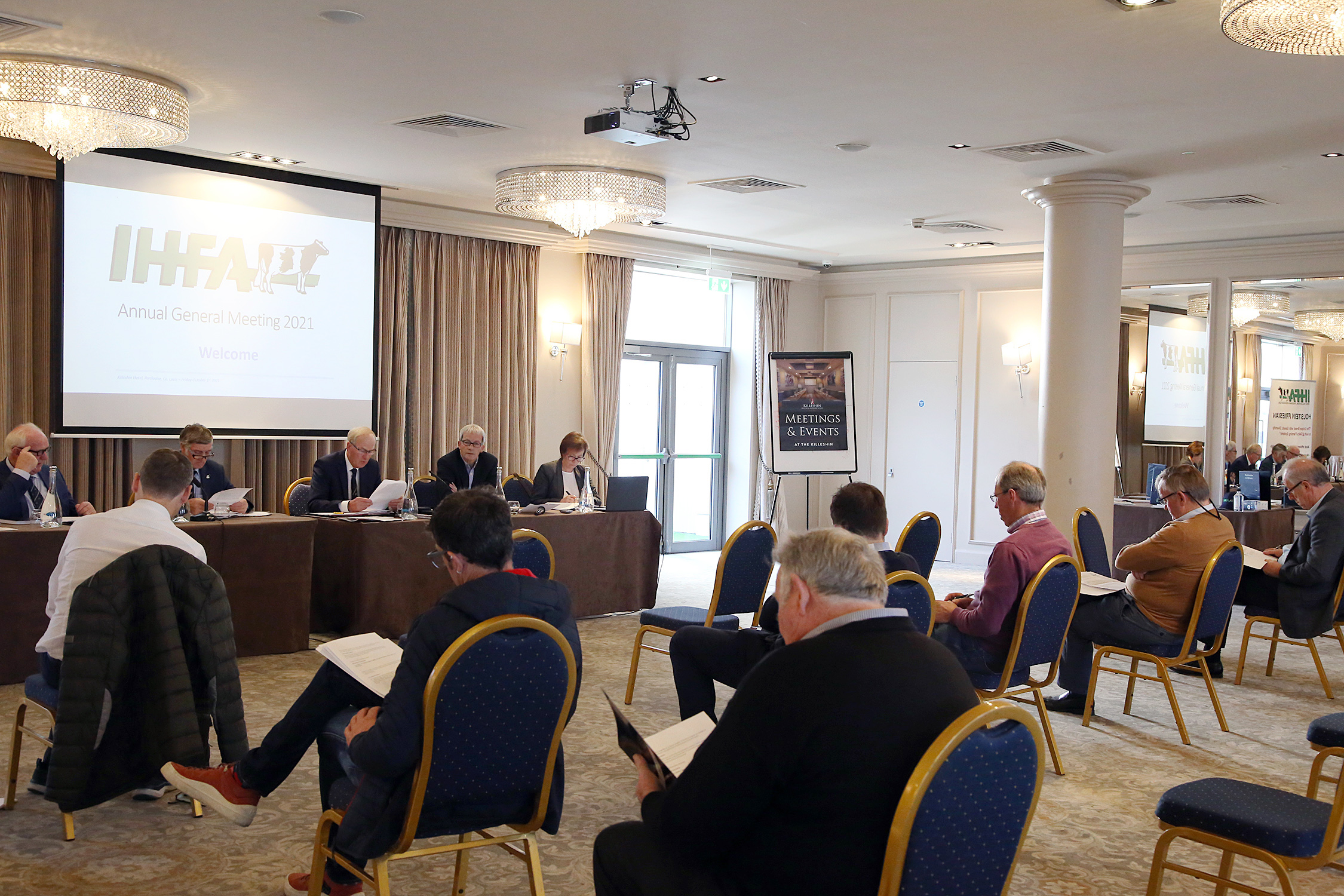 Board Chairman Peter Ging chaired proceedings. The attendants included board members.
Chief Executive, Charles Gallagher, provided an overview of events and proceedings for the year. He also presented a summary of performance in his AGM report. He thanked all staff members for their hard work during the past year in enabling the continuity of IHFA services to be provided to members, despite the backdrop of the pandemic and the various restrictions in place.
Congratulations to PJ Kelly (West Midlands Club) in his role as IHFA President. Congratulations also to Richard Whelan (North Eastern Club), IHFA President Elect.
The Chairman concluded  by thanking all in attendance, commented with hope that the normal programme of IHFA events can resume in 2022 in light of the improving public health outlook for the country.